We build stunning websites that are fast, search engine friendly, and turn your visitors into customers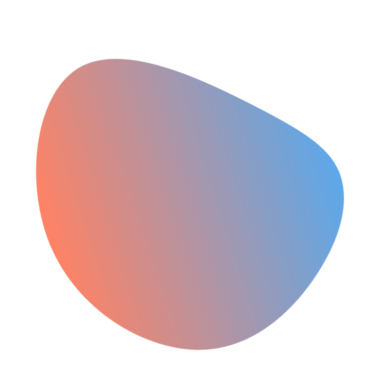 Welcome to Webcrab Digital
Webcrab.lk is a Sri Lankan-based digital web design agency that specializes in providing top-notch web design and development services, graphic design, cyber security consultation , and social media marketing. With 5 years of experience in the industry, our team of experts has helped clients all around the world to establish a strong online presence and grow their business. We are dedicated to delivering innovative solutions that meet the unique needs of each client. Contact us today to learn more about how we can help take your business to the next level!
BRN : RPDS/ADM/RC/01/BRG/04745
Welcome to our web design agency! Our founder, Tharana Hansaja, holds a degree in cyber security from SLIIT University and specializes in web development and penetration testing. With extensive experience in the industry and freelancing on various platforms, he has established a strong reputation as one of the best web developers in the industry. He and his team are committed to providing the highest quality of service to our clients and staying up-to-date with the latest trends in the field.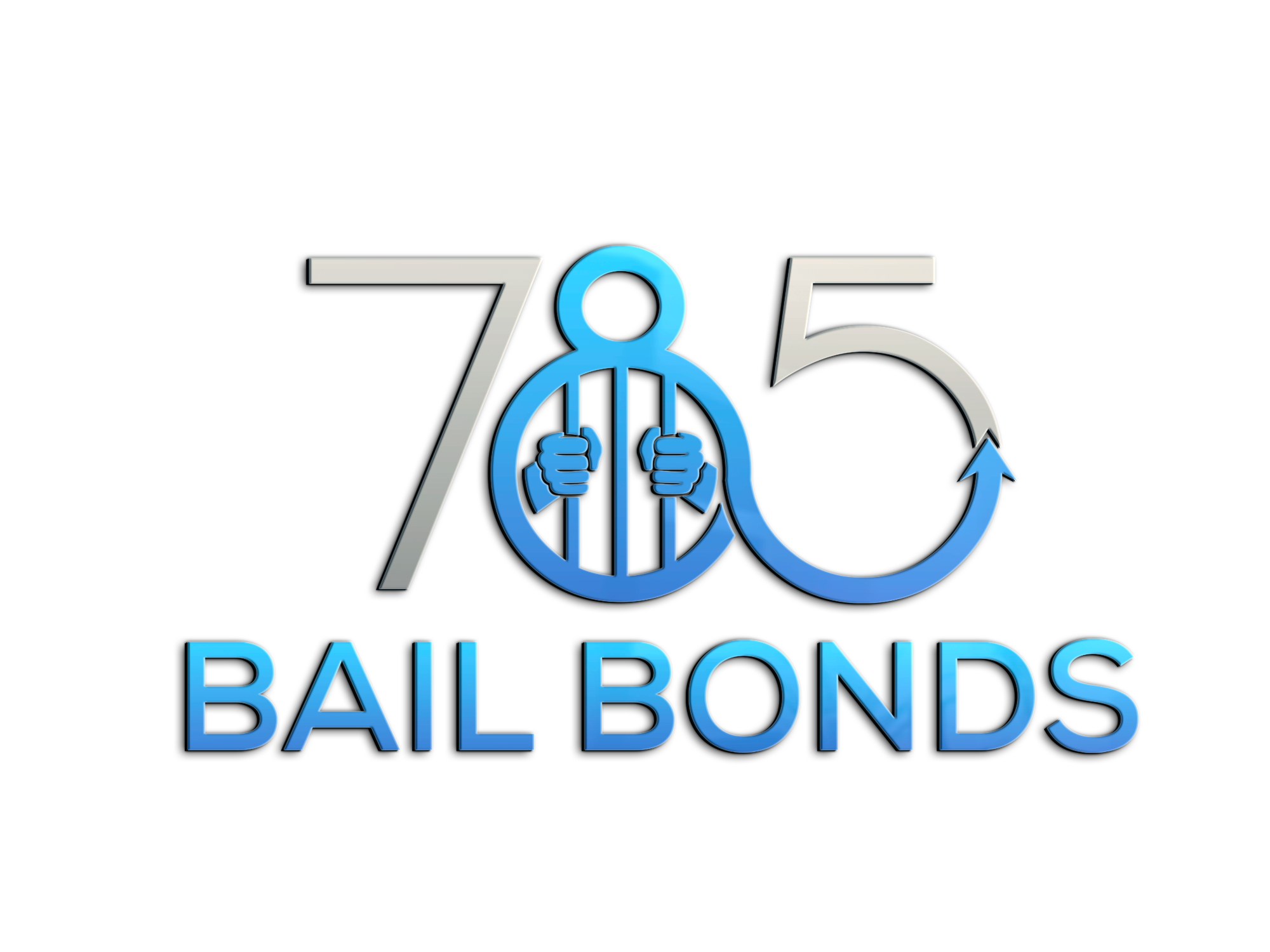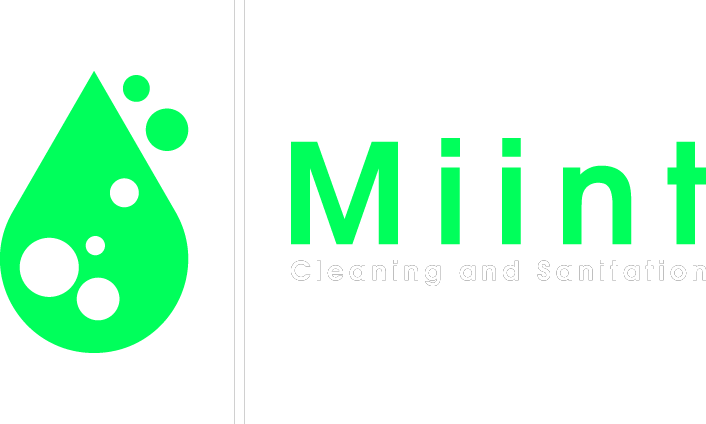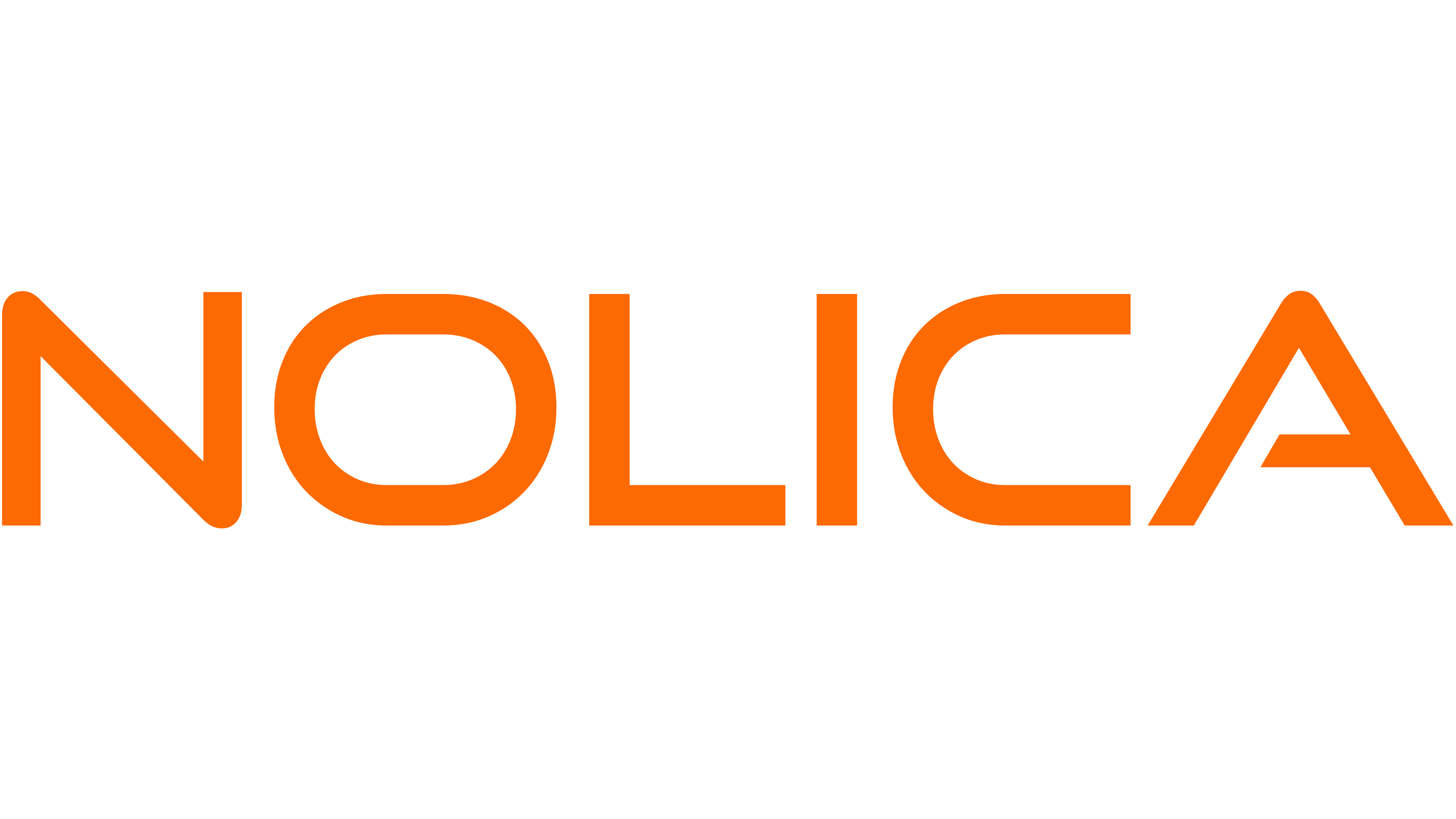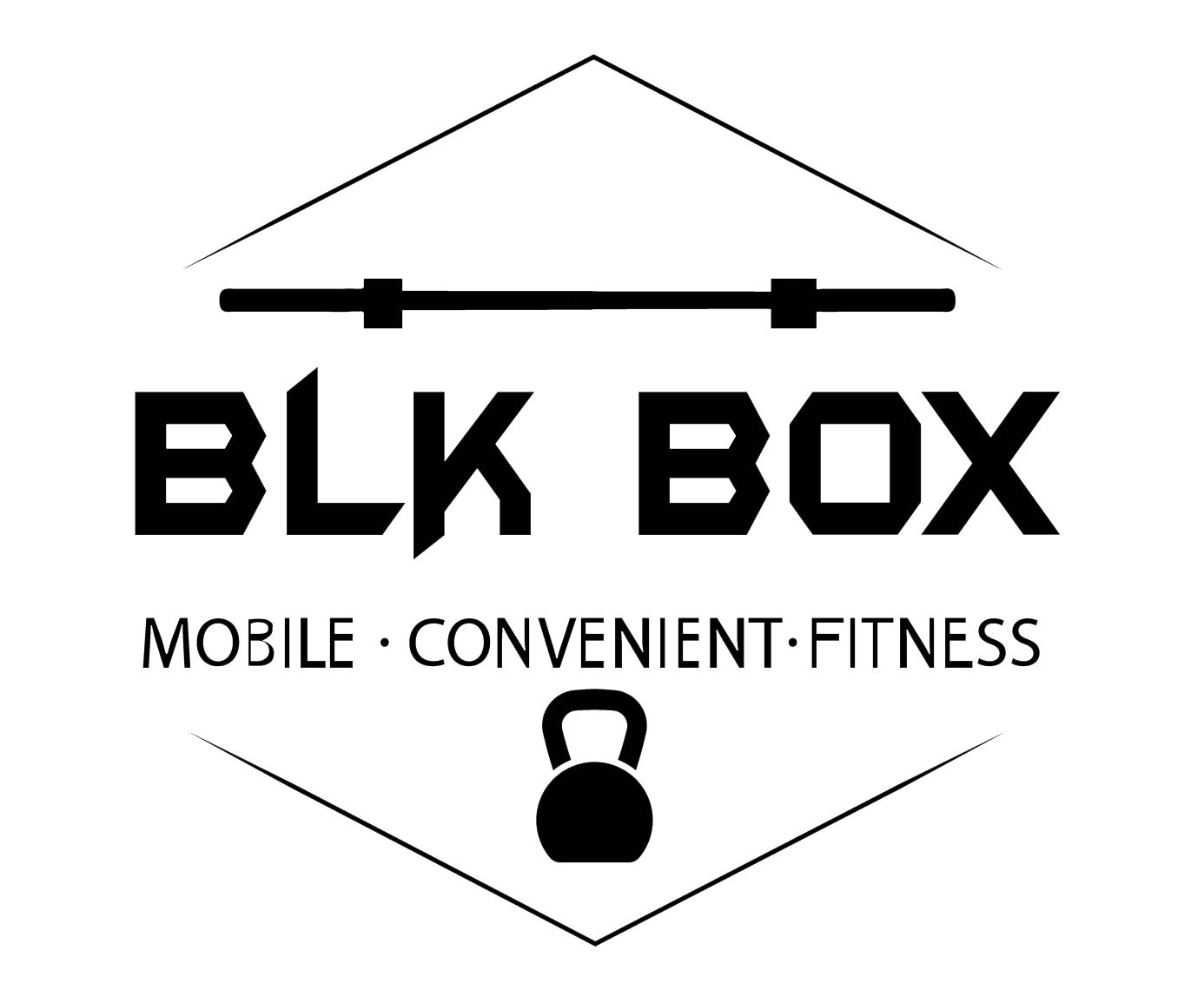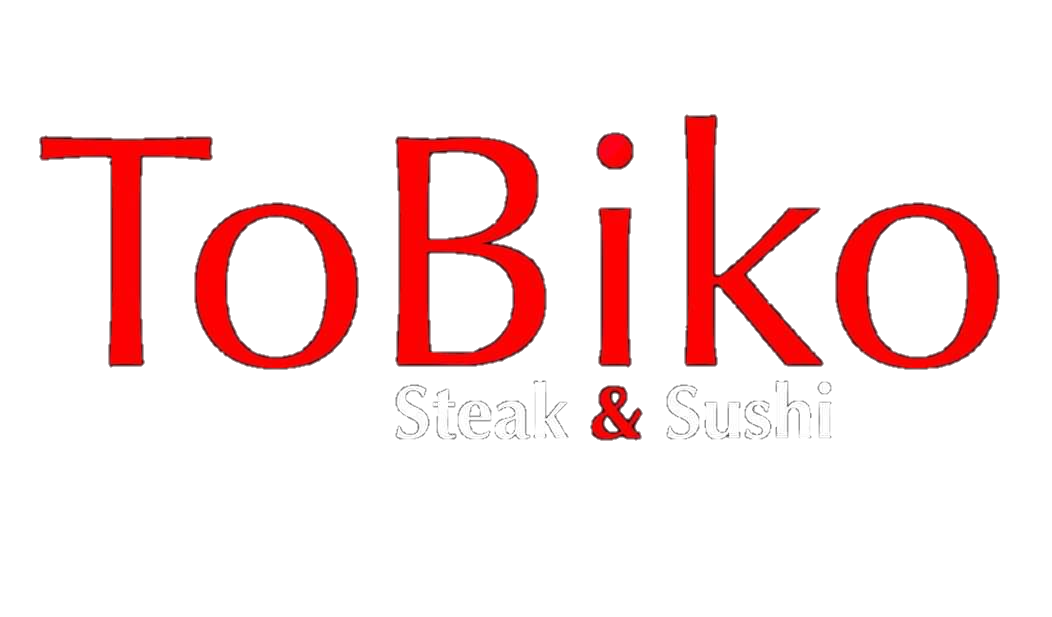 Have a project in mind? Send a message.